HYPR Secures Okta Better Than Okta
Single sign-on (SSO) solutions make authentication more convenient but password and MFA-bypass attacks make it inherently insecure. HYPR fixes that.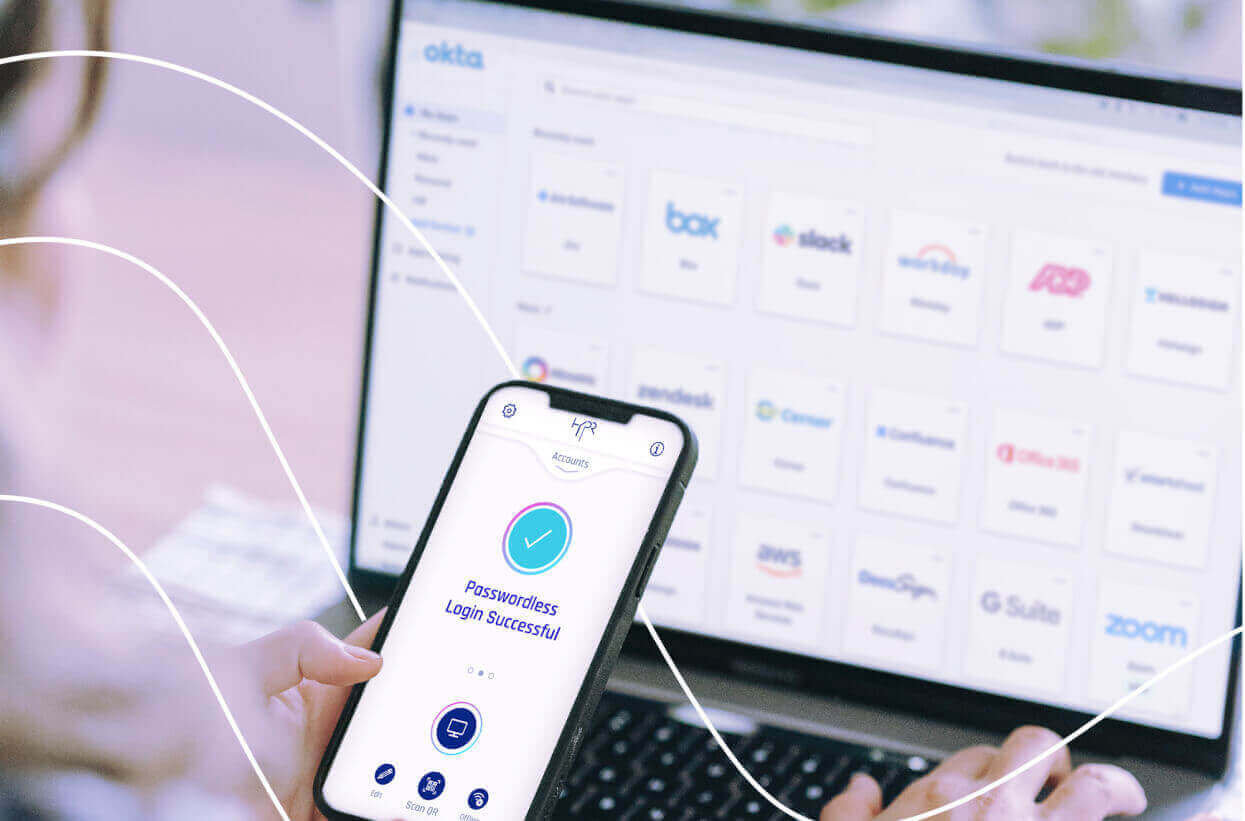 Don't Let Okta Put Your Organization at Risk
More than 130 organizations were recently breached through Okta SSO credentials — even though the majority of them had Okta MFA enabled.1 HYPR users of Okta were never in danger.
SSOs Are Based on Passwords
The majority of successful cyberattacks are connected to passwords and credentials. SSOs rely on passwords, leaving organizations highly vulnerable.
HYPR passwordless MFA eliminates passwords and shared secrets while streamlining the login process. HYPR works in conjunction with SSOs like Okta so your employees gains a consumer-like, frictionless experience and your organization gains the authentication security it needs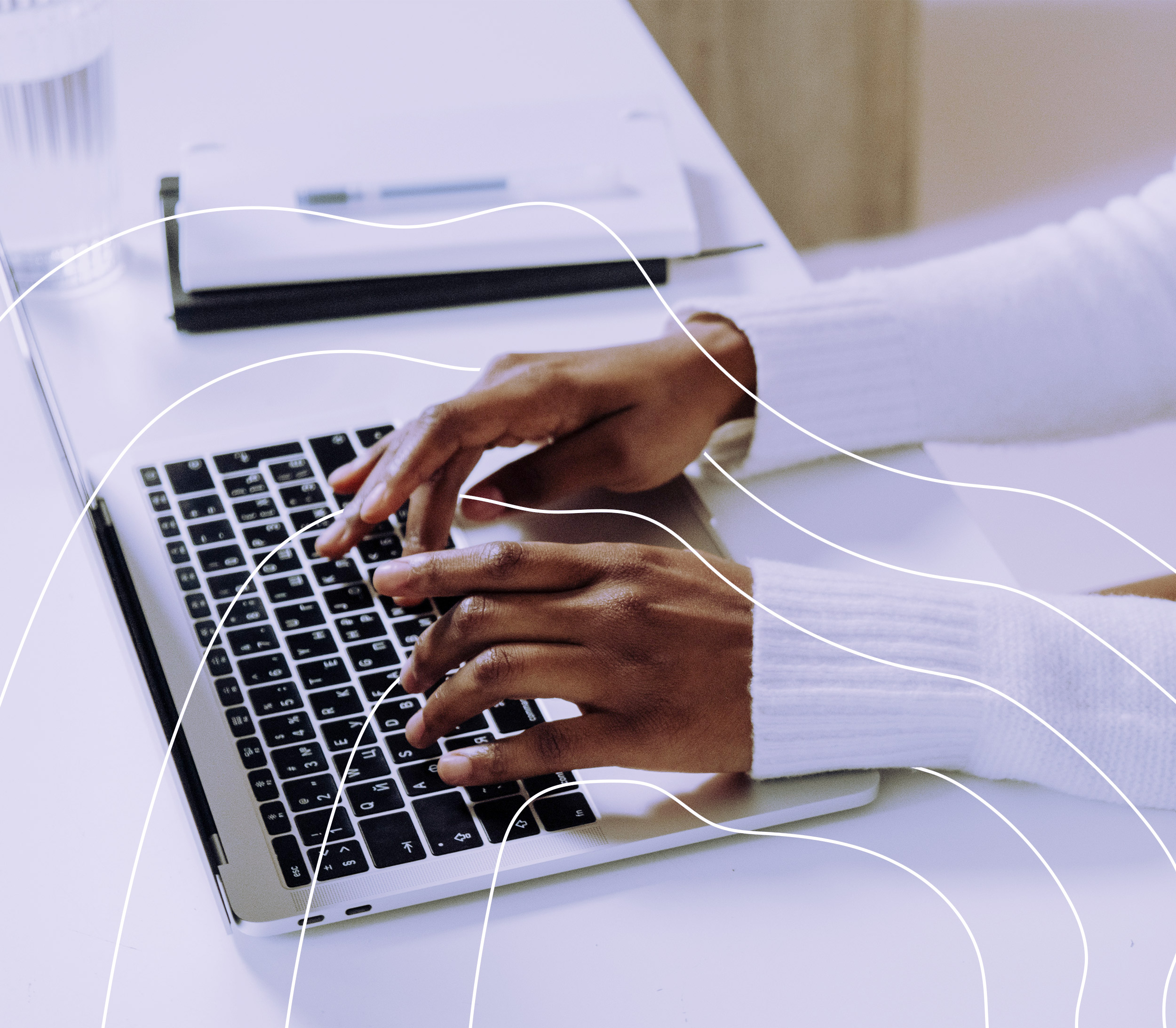 Phishing-Resistant MFA Is Critical
Multi-factor authentication using SMS, OTPs or push notification is easily phished, intercepted and bypassed — allowing attackers to take over employee SSO accounts and gain access to your systems and data.
Regulatory agencies and security experts recommend phishing-resistant MFA based on FIDO standards. HYPR's phishing-resistant passwordless authentication prevents MFA bypass and is FIDO Certified across all solution components.
Desktop to Cloud Protection
SSOs do not protect the desktop, leaving a critical attack entry point open. Attackers that gain access to the endpoint device can access password managers, browser-stored passwords and other sensitive resources.
HYPR provides phishing-resistant, passwordless MFA that begins with initial endpoint login and carries through to Okta and all downstream resources.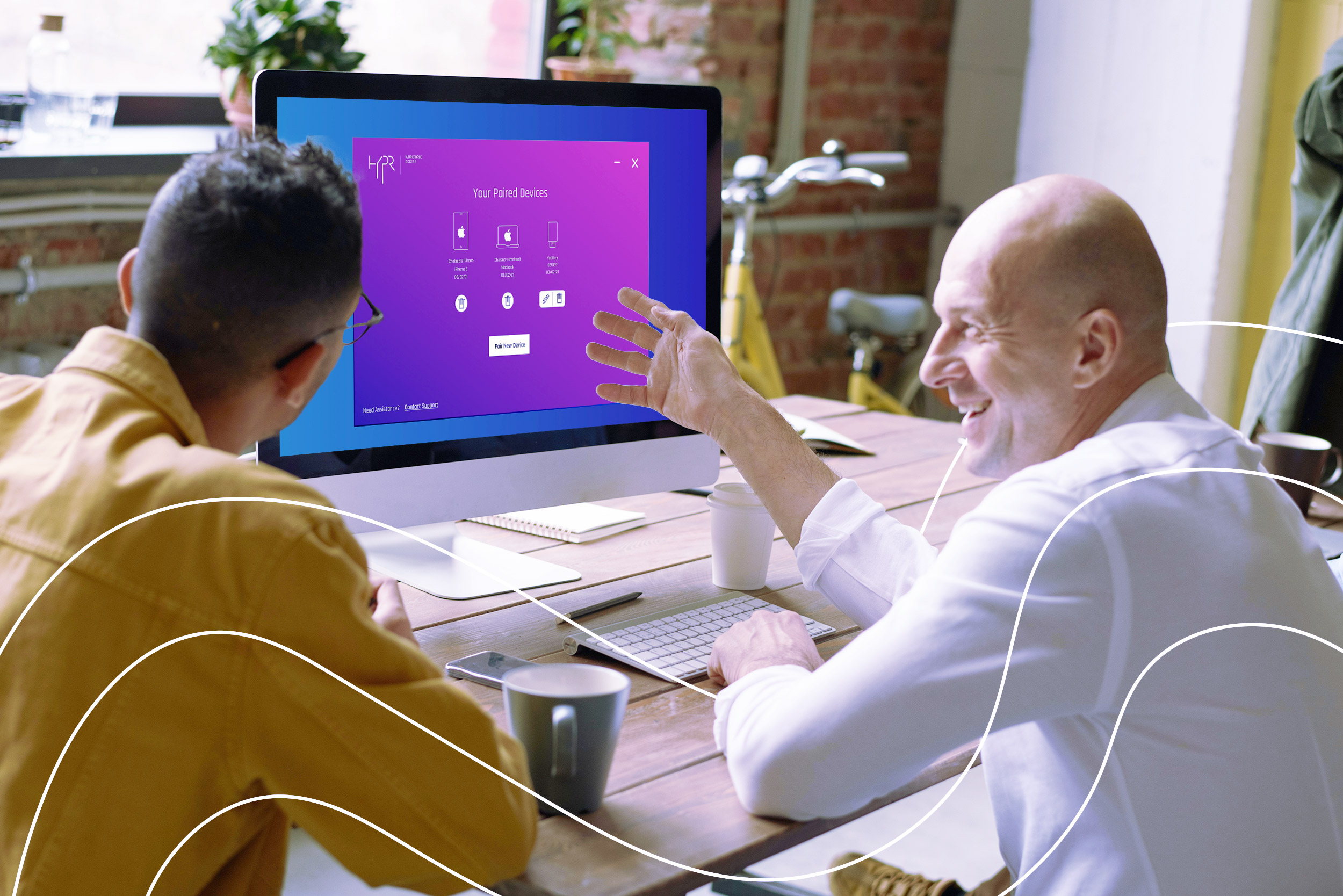 Battle-Tested in Organizations Globally
Why Phishing-Resistant MFA Matters if You Use Okta
YOY increase in
MFA push attacks 2
Average cost of an
authentication-related breach 3
Of MFA solutions
are phishable 4
What Should You Look for in a Passwordless Solution?
Certified to the Highest Assurance Levels

See How HYPR Secures Okta
4 Roger A. Grimes, Hacking Multifactor Authentication, Wiley, 2021