Zero-Password, Zero-Stress MFA
Get enterprise-grade security without the hassle of traditional MFA. HYPR integrates with your workstations and single sign-on for a more secure and productive workforce.
PASSWORDLESS MFA FOR DESKTOPS AND APPS
Shrink Your Attack Surface
Protect desktops with industry-leading passwordless MFA
Secure SSO apps with a seamless login experience
Stop phishing, credential stuffing and other password-related attacks
Reduce risks of data breaches and ransomware attacks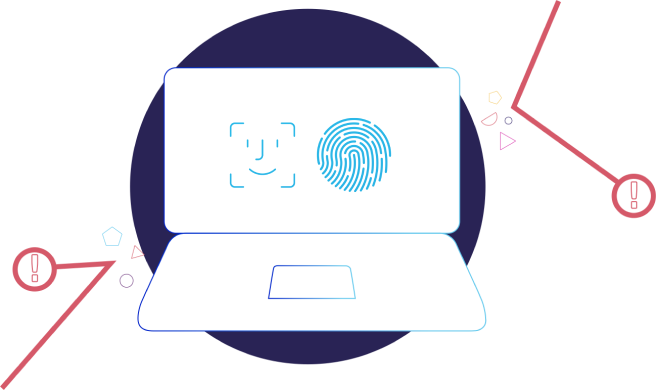 Address Compliance in Minutes
Quickly rollout MFA to meet security regulations
Strengthen protection of sensitive data and PII
Achieve the highest level assurance (NIST AAL3)
Meet MFA requirements for cybersecurity insurance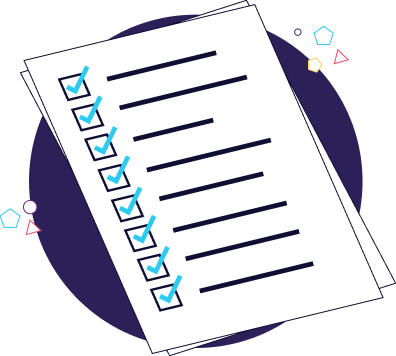 MFA that IT & Employees Love
Save IT time and improve workforce productivity
Get fast, unified login across computers and apps
Reduce helpdesk tickets and account lockout
Onboard users quickly through easy self-service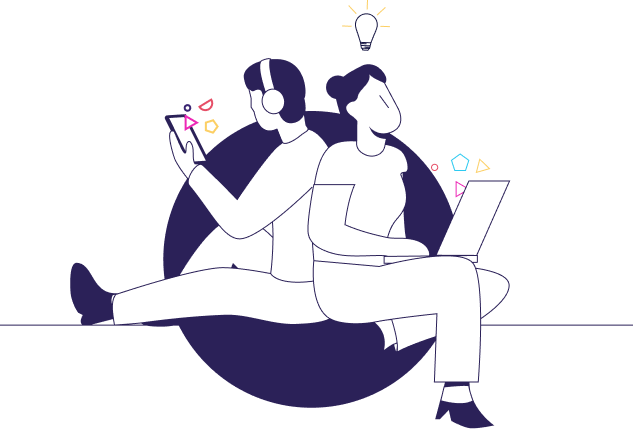 Companies That Rely on HYPR
Passwordless MFA from the FIDO Leader
HYPR sits on the FIDO Alliance Board of Directors and works alongside industry leaders such as Microsoft, Google, Samsung, and Apple driving the charge to a secure passwordless future.