Phight Back Against Phishing
HYPR WHITEPAPER


Did you know that in 2021, phishing accounted for 36% of data breaches? Not only that, but that's a 25% increase in attacks vs. the previous year.
It goes without saying that phishing as a core cyberthreat is evolving and growing — leading to new types of threats for almost every type of business. You can use this white paper to:
Learn and understand the different types of phishing threats
Basic, common-sense steps your organization and IT team can take to minimize or eliminate these threats
More advanced prevention tactics, and how solutions like passwordless MFA fit in
Sign up to download this actionable phishing prevention guide today!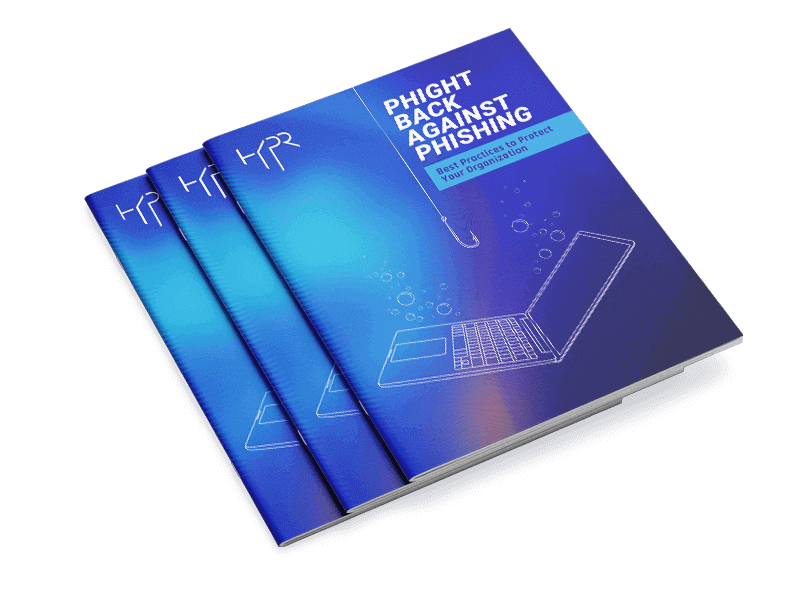 Find Out Why Industry Leaders Choose HYPR to Eliminate Passwords