Common Issues & Frequently Asked Questions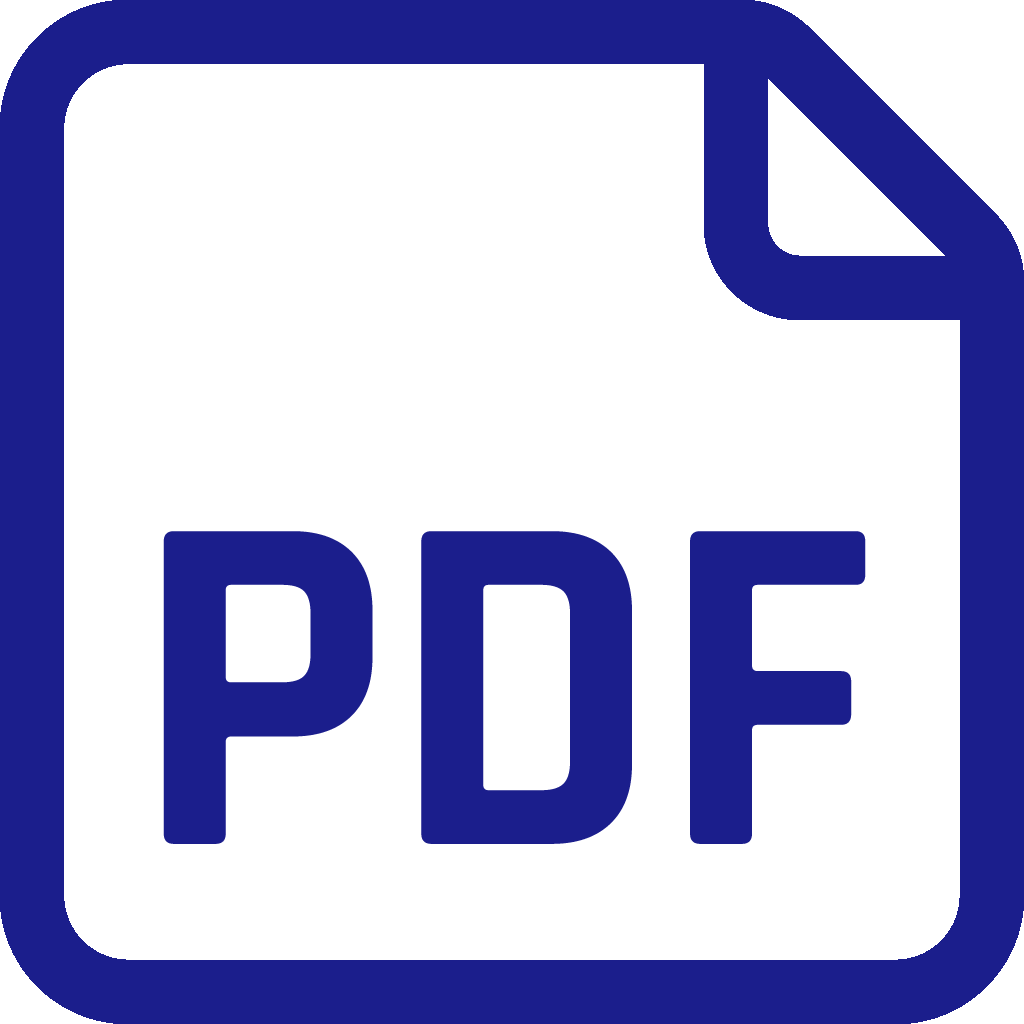 Save as PDF
What is passwordless authentication?
Passwordless authentication is an authentication method in which a user can log in to a computer system or an online service without being required to enter a password or knowledge-based secret to gain access.
Your organization is deploying passwordless authentication with HYPR. From now on, you will be able to log into your workstations and your web accounts with your smart phone. HYPR is a fast, easy way to log in and is more secure than any complex password. This guide is going to walk through setting up your HYPR mobile app and pairing it with your computer.
With passwordless authentication, a person uses their smartphone, hardware token, or computer instead of a password to access local and online services. HYPR solves the password problem by completely eliminating passwords altogether. HYPR leverages key proven building blocks:
Your mobile phone – using its native biometric capability to identify you.
Strong Encryption to authenticate you.
Modern user experience techniques to ensure when you access a site or service, the authentication experience for you is safe, secure and frictionless.
Open standards for secure authentication which are developed and supported by industry leaders such as Apple, Google, Microsoft, Samsung, and many more.
Passwords are slow, difficult to use, and most importantly – they are not safe to use. So your company had a great idea to get rid of passwords. Your IT team wants you to have a faster, easier and more secure user experience. That's why they chose HYPR to enable passwordless multi-factor authentication.
IOS, Android devices for the HYPR application. Yubikeys and other security keys are also supported.
Users will download the HYPR mobile application from their applicable app store (IOS or Android). Users can utilize the HYPR workforce access application on their Windows or Mac workstations to register their mobile devices. For users enrolling through their SSO/IDP, users will be directed to the HYPR device manager to register their mobile devices.
What if my mobile device is offline?
What if my workstation is offline?
At times where a user attempts to simply tap their workstation icon, the user may encounter the following message, "this computer appears to be offline." In such instances, simply follow the above steps outlined in our guide on How to use Offline Mode.
I am not receiving push notifications from HYPR mobile application
For IOS users:
go to the settings application in your iPhone. Scroll down to the notifications section. Now scroll down until you find the HYPR application. Click on the application and then make sure the "allow notifications" bar is green, which means your phone is allowing notifications from HYPR. If this bar is not green, take the white ball and try to authenticate again.
For Android users:
Network issues are the main culprit when having trouble receiving push requests. As a first measure, try putting your phone into airplane mode and then back to normal operating mode. As a second attempt, try turning your WiFi connection off and then back on to reestablish your connection.
Verify your time and date are correct on your device and those data points are not manually set.
If you lose your phone or suspect that it's been stolen, contact your help desk team immediately to notify them. You will be provided instructions to re-enroll your new device.
What if I got a new phone?
Please access your HYPR Workforce Access application on your laptop or desktop or the HYPR device manager application in your SSO landing page. The application will ask you to pair a new device. Before selecting the "pair a new device" button, ensure that you have already installed the HYPR mobile application by visiting the IOS or Google Play stores and downloading the application.
Once the application is installed, select the "pair a new device" button. The workforce or device manager application will present a QR code that needed to be scanned with your phone. In the mobile application, please select the "+" button in the upper right corner. This will access your phone's camera. Simply scan the QR code with your camera. Once scanned successfully, you have completed the HYPR enrollment of your new mobile device.