Passwordless Login to Mac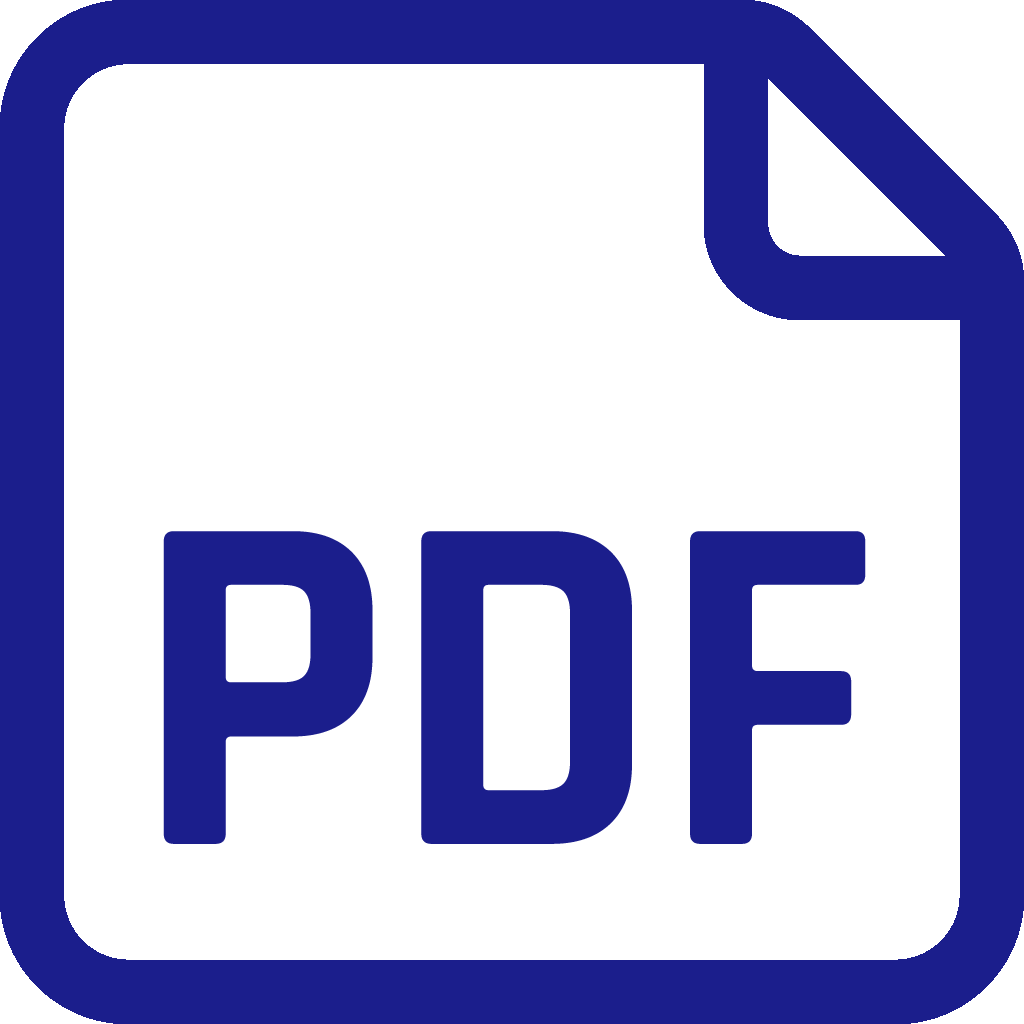 Save as PDF
Once you have successfully paired your smartphone with your Mac workstation, you're ready to to login using HYPR passwordless authentication.
The login screen on macOS will be updated once HYPR Workforce Access Client is installed. You will be presented with the options to login using the HYPR Mobile App for both online and offline access.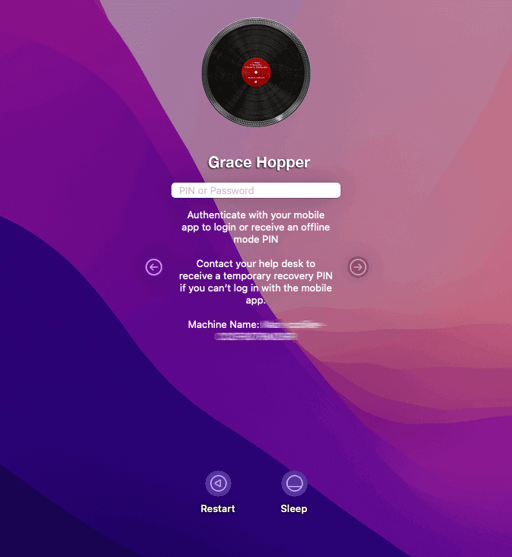 Launch the HYPR Mobile App on your smartphone.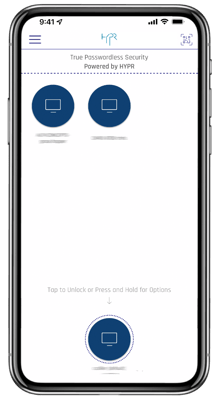 If you do not see the My Computers screen in the HYPR application, click the menu icon in the top left corner, then select My Computers.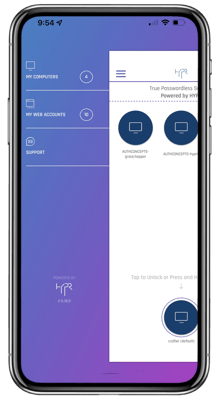 Tap the icon for the computer you wish to access.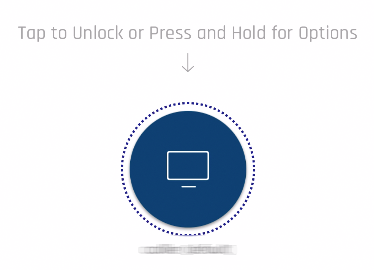 Authenticate to your smartphone using your biometric or PIN.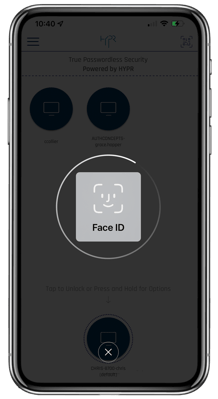 Depending on your network connection it may take a few seconds to login. Be patient and do not cancel your login if it's taking longer than expected.
When login is complete your desktop will load, and you will see confirmation on your smartphone.
The macOS unlock screen may appear different than the login screen.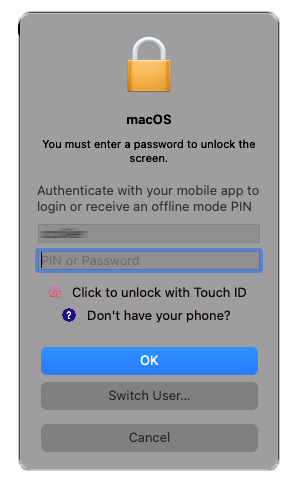 The unlock process is the same as the passwordless logon process.